Since day one, we've had a guarantee like no other in the luggage industry. Our "Simple as that® lifetime guarantee repairs all functional aspects of every bag we make. Even if the damage was caused by an airline.
It's a reflection of our commitment to building lifelong customer relationships, as well as reducing the number of bags that end up in landfills.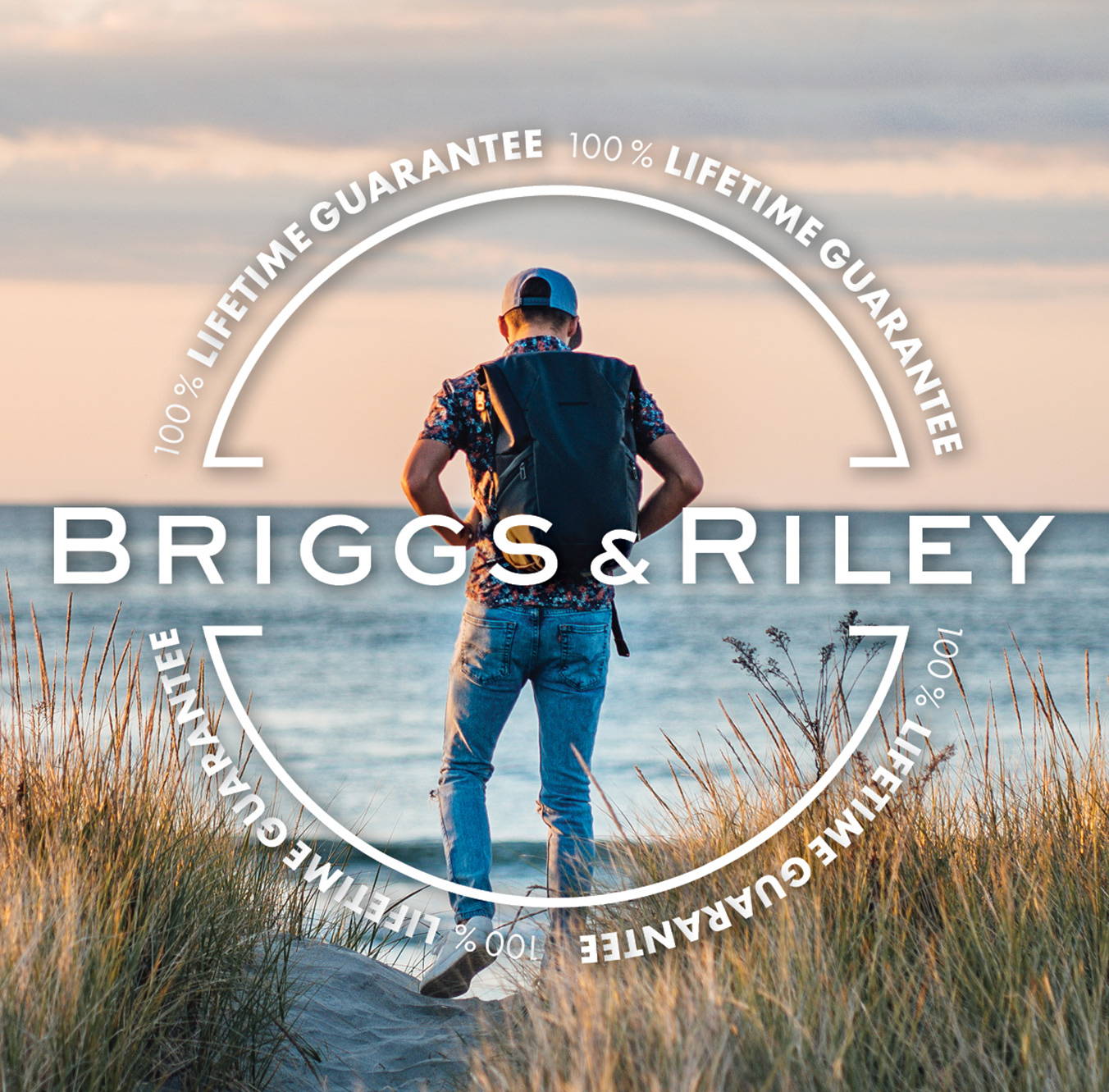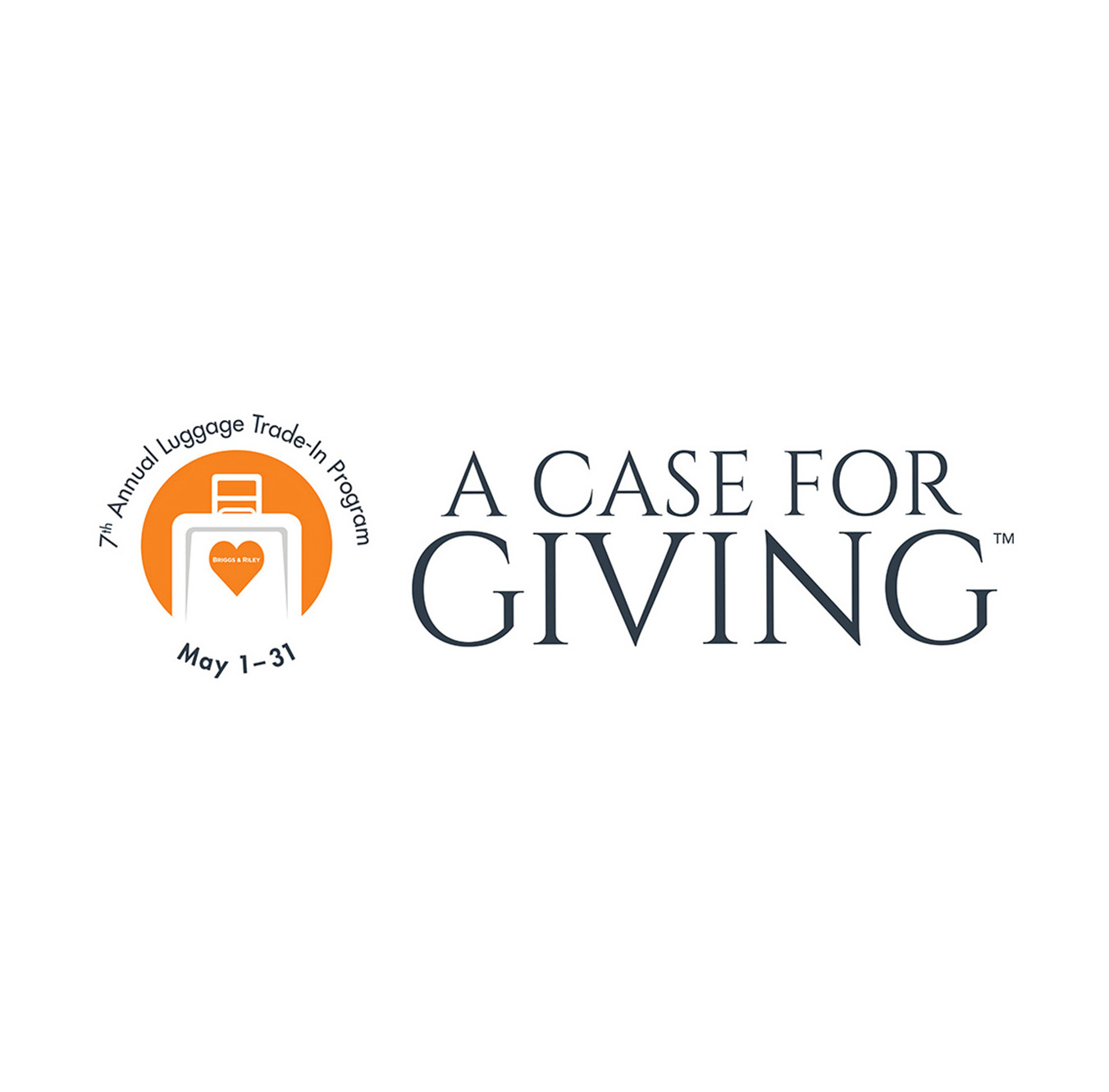 Through our annual luggage trade-in program, we've given thousands of bags a second life, putting them in the hands of men, women and children in need throughout North America. Keeping them in use and out of landfills.
Our 7th Annual event kicks off May 1, 2021 in partnership with The Connection. Learn more about their story.
Our corporate headquarters is fully lit using energy efficient LED lights. They can cut energy consumption by 70-80% when compared to conventional lighting, and last up to 25% longer. Our roof is also covered in solar panels reducing our strain on the electric grid.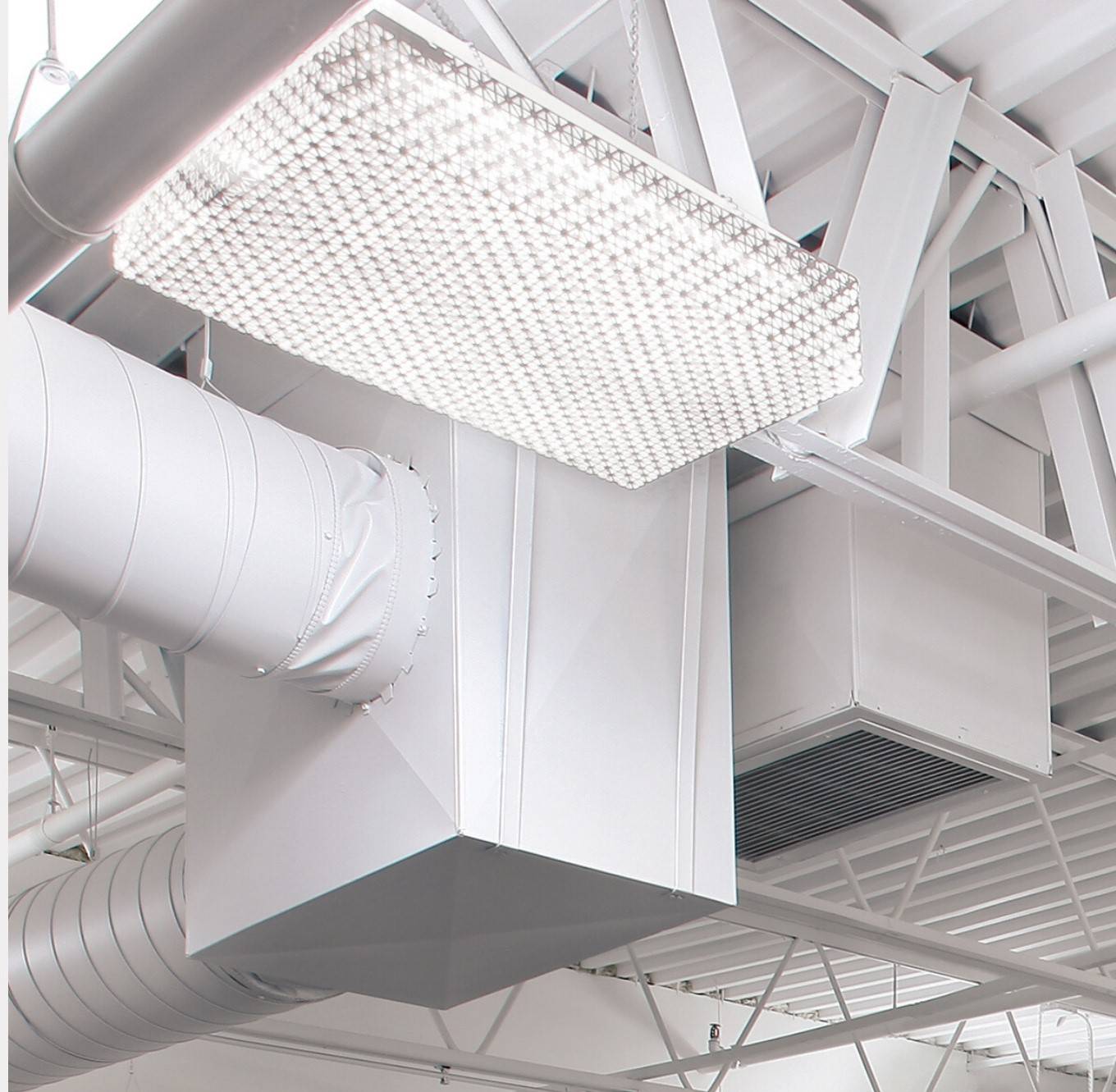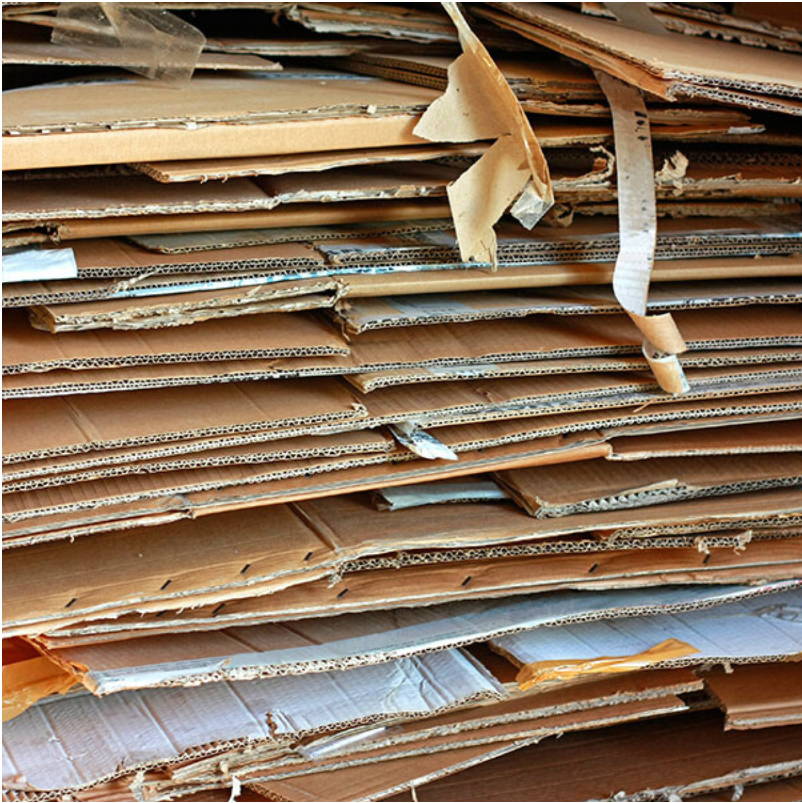 In 2020, we transitioned our printed consumer brochure to digital, saving approximately 201 trees in the process. That's not all! It also saved energy equivalent to 292 residential refrigerators operated per year and CO-2, equivalent to running 17.2 cars per year.
Our warehouse reuses corrugate boxes, and we recycle boxes which have reached their end of life. Small changes can make a big difference!
To do our part in reducing plastics in our ecosystem, we've installed a water bottle refilling station at our corporate headquarters. Each year, our smart fountain has saved over 6,000 plastic bottles.